Towards an accessible internet.
AnySurfer offers advice, auditing, and trainings to help you build accessible websites. Our accessibility guidelines will improve your services for all of your visitors, including those who have low vision, are hard of hearing, or have difficulties using a mouse or keyboard.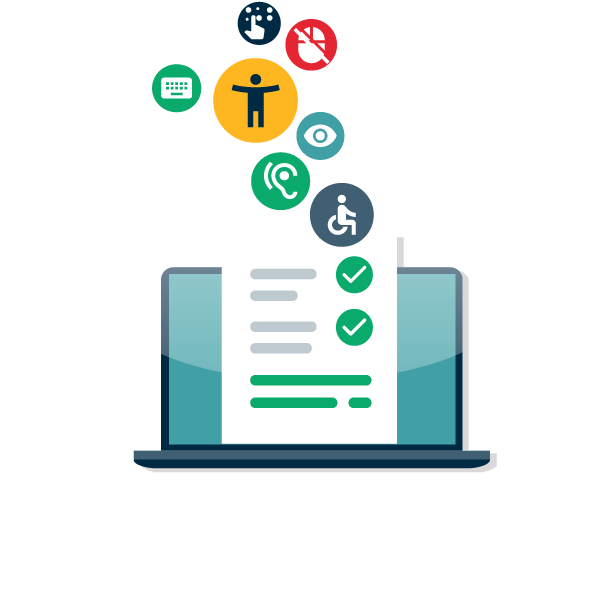 AnySurfer at your event?

Are you organising an event? Why not host a workshop that focusses on accessibility?